Group Organization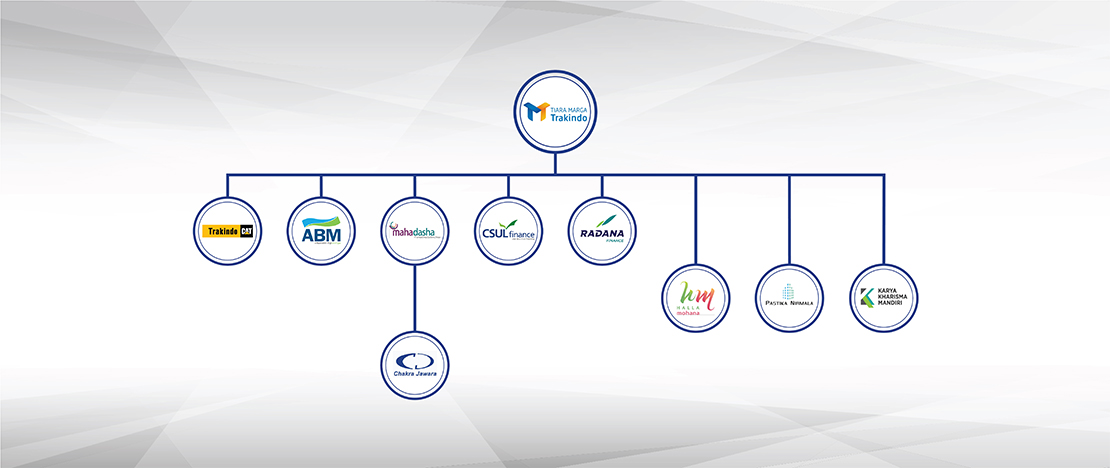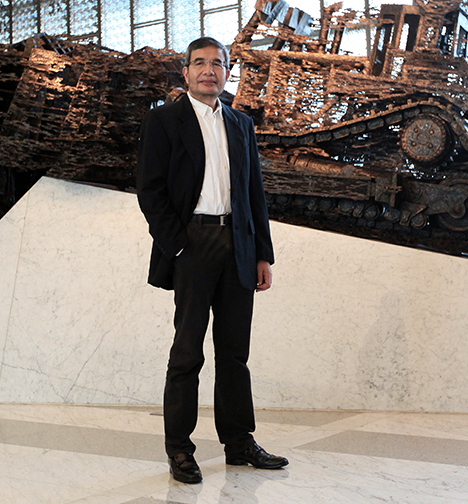 CHAKRA JAWARA
COMMISIONER
Appointed as Commissioner of PT Chakra Jawara since 2010. Currently he also holds positions as Director of PT Mahadana Dasha Utama, Commissioner of PT Radana Bhaskara Finance Tbk, Commissioner of PT Mega Mahadana Hidaya, Commissioner of PT Sonton Food Indonesia, Commissioner of PT Aroma Parama Visesa, Commissioner of PT Generasi Andalan Bangsa, Director of PT Generasi Mutiara Bangsa, Director Wiryamanta Sadina and Commissioner of PT Halla Mohana.
Career
Saidinur was previously a Commissioner in several subsidiaries such as PT Mitra Solusi Telematics, PT Chitra Pratama, PT Triyasa Propertindo, and PT Tri Swardana Utama. Prior to joining the TMT Group, during his career, he held various positions in a number of companies, namely Director of GE Money Indonesia, Director of Human Resources General Motors Indonesia, and as Human Resources Manager of ICI Paints Indonesia.
Education
He holds a Bachelor of Psychology from the University in 1989 and a Masters in Management in Accounting Management from the University of Indonesia in 1994.
TEOPHILUS BAMBANG WIRA
DIRECTOR
CHAKRA JAWARA
DIRECTOR
Appointed as Director of PT Chakra Jawara since October 2014. Previously, he started his career at PT Chakra Jawara as Managing Director in October 2013.
Career
Teophilus previously served as Director of PT Dyviacom Intrabumi Tbk, and concurrently as Deputy Director at PT Multistrada Arah Sarana Tbk in 2008-2013. He has held the position as Chief of Corporate Information Technology and also as Chief of Corporate Supply Chain Management at PT Tudung Putra Putri Jaya, which was the holding company of PT Garuda Food in 2008. While in 1991-2008, he also served as Marketing Planning Head, IT Outsourcing Division Head at PT Astra Internasional Tbk. Previously, he served as Business System Manager at PT Oscar Berlian Motor in 1990 and as Business Consultant at PT Astakona Indonesia which was the sole distributor of Texas Instruments in Indonesia from 1989-1990.
Education
He holds a Bachelor of Informatics Engineering degree from Budi Luhur University and holds a Masters in Management in Finance from the same university.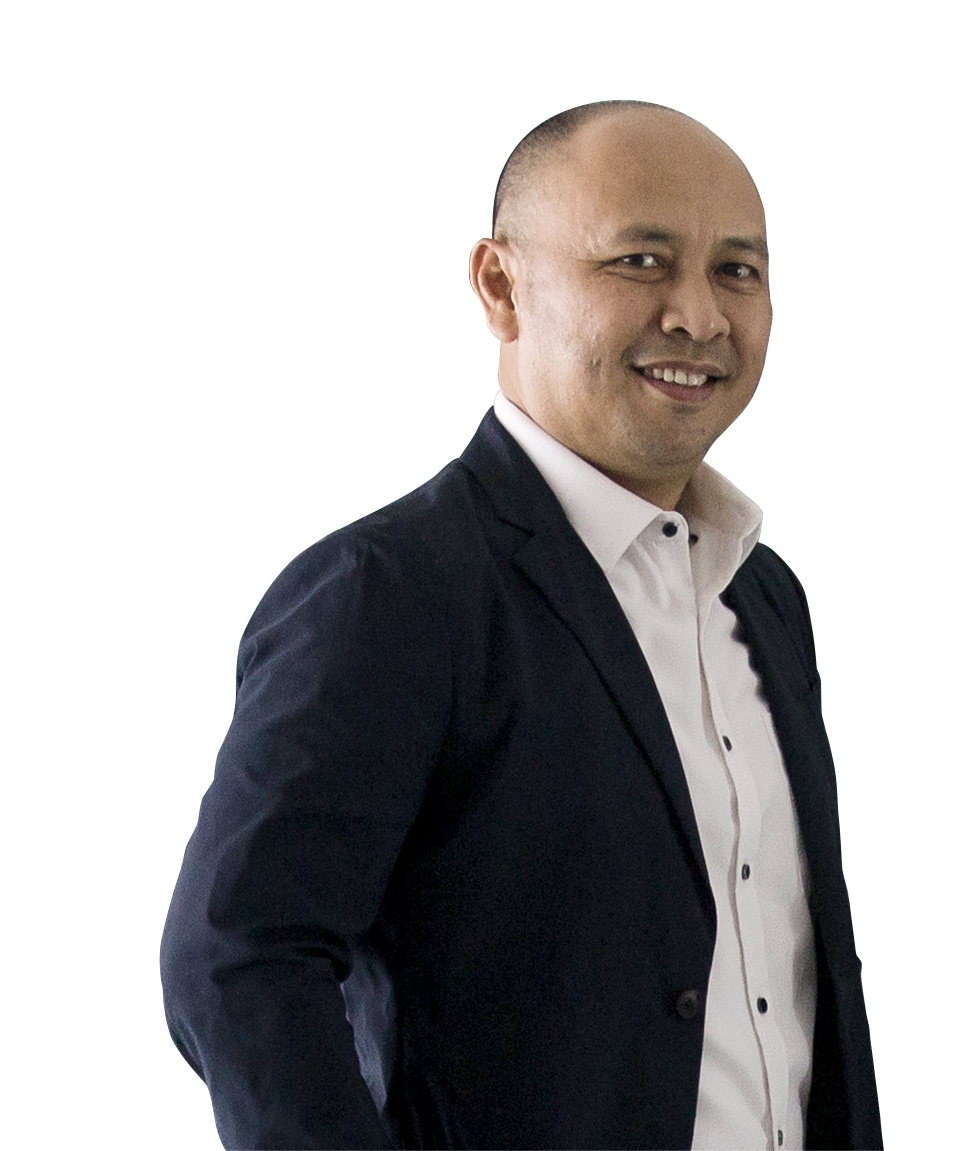 RUDHI WIBAWA
General Manager Commercial & Marketing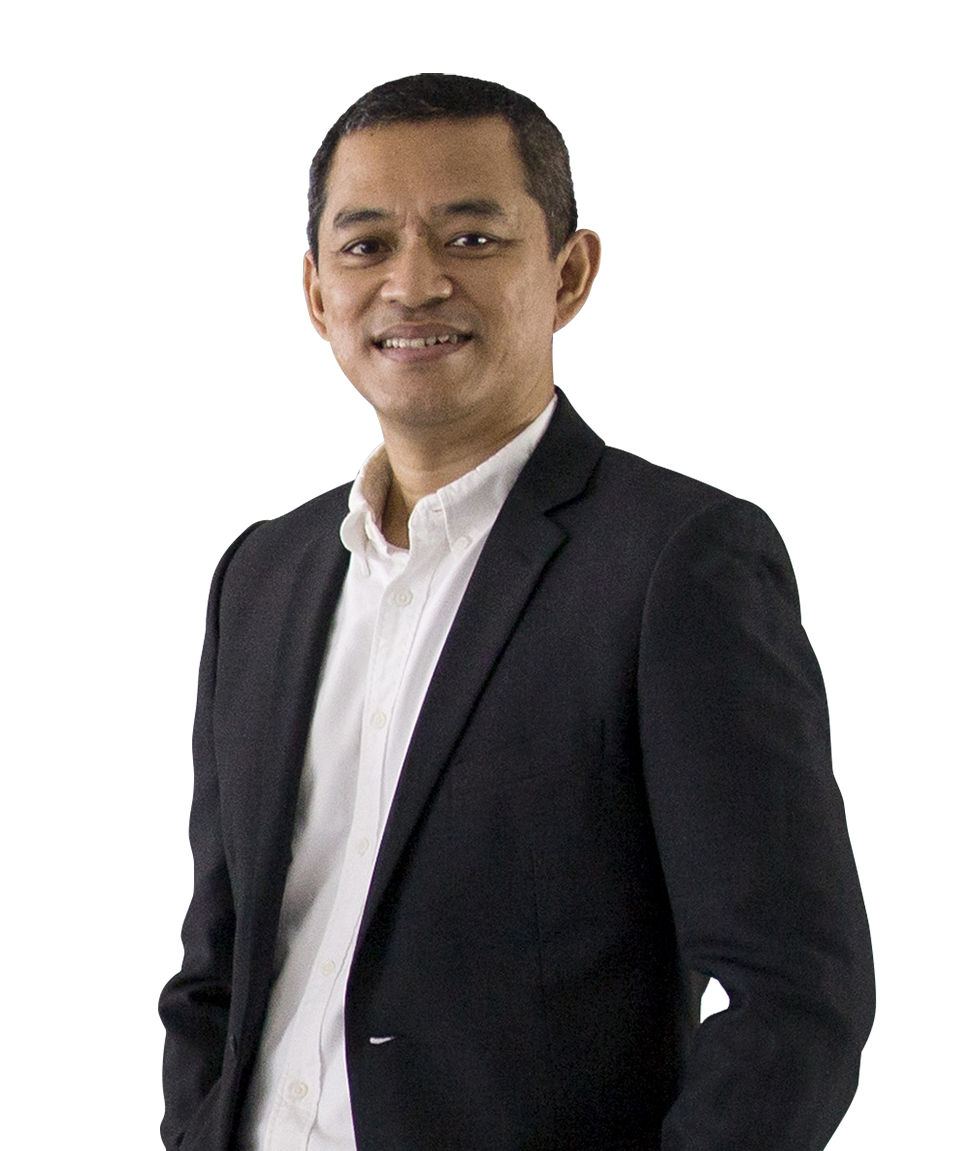 ANTONIUS YOGI A
SCM & Operation Support Division Head